Community Highlights
A look at how Pathways Program locations across the country are delivering programming to set youth up for future success.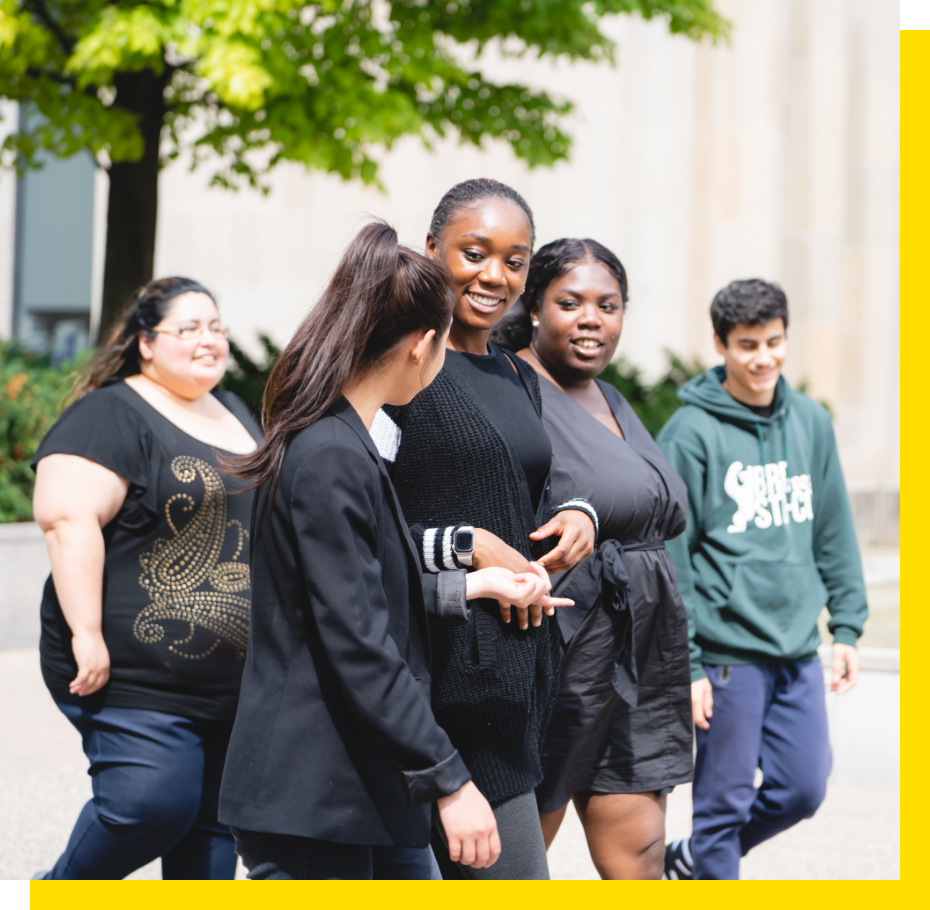 Supporting the Transition to Work
Students at Pathways Lawrence Heights participated in a workshop called Congratulations! You Got the Job, Now What? During this activity, students gained practical knowledge of fundamental employment rights, tips on maintaining professionalism in the workplace, and strategies for resolving conflicts at work. This type of programming helps to build a generation of career-ready graduates prepared for success in today's competitive labour market.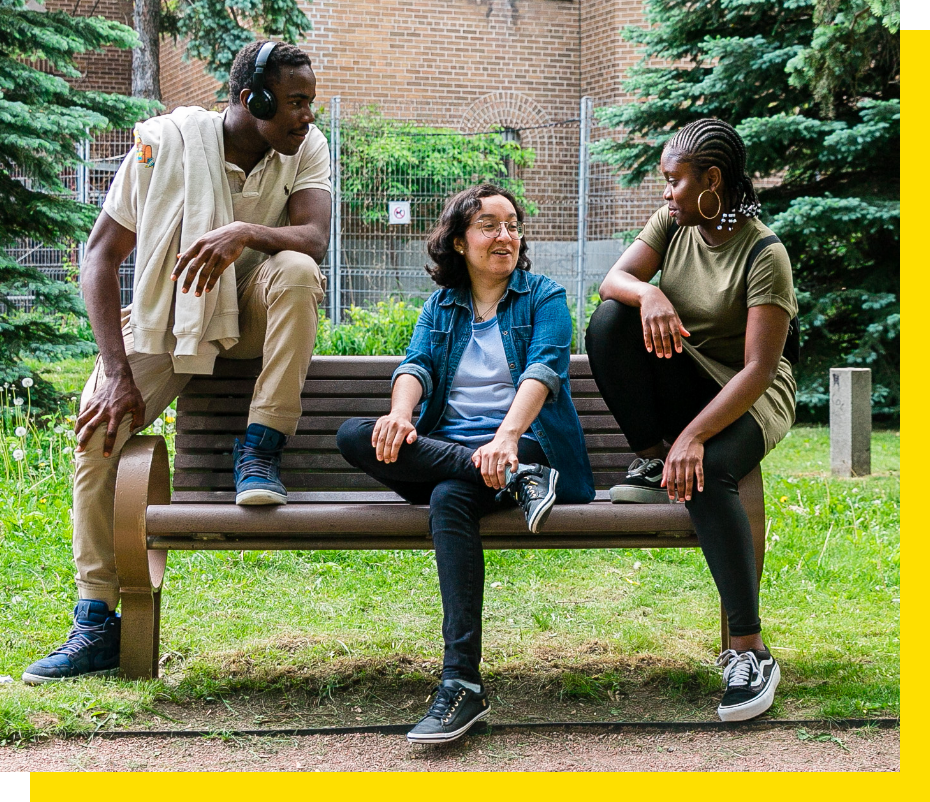 Leveraging Partnerships to Scale Supports
Pathways Kitchener is focusing on building and expanding partnerships to maximize their support of youth. One approach encompasses a community model of support to provide students from Kitchener, Waterloo, Cambridge, and neighbouring townships with access to tutoring services through a program initially funded by the Waterloo Region District School Board.
Another partnership between Pathways Canada and chat-based platform Paper.co allows Pathways students in Kitchener and other locations to access virtual, on-demand tutoring services 24/7 as part of a pilot designed to give students greater flexibility in accessing supports how they want, when they want. These initiatives are helping to mitigate learning loss as a result of the pandemic by providing students with the academic supports they need to graduate from high school and successfully transition to post-secondary education, training, or employment.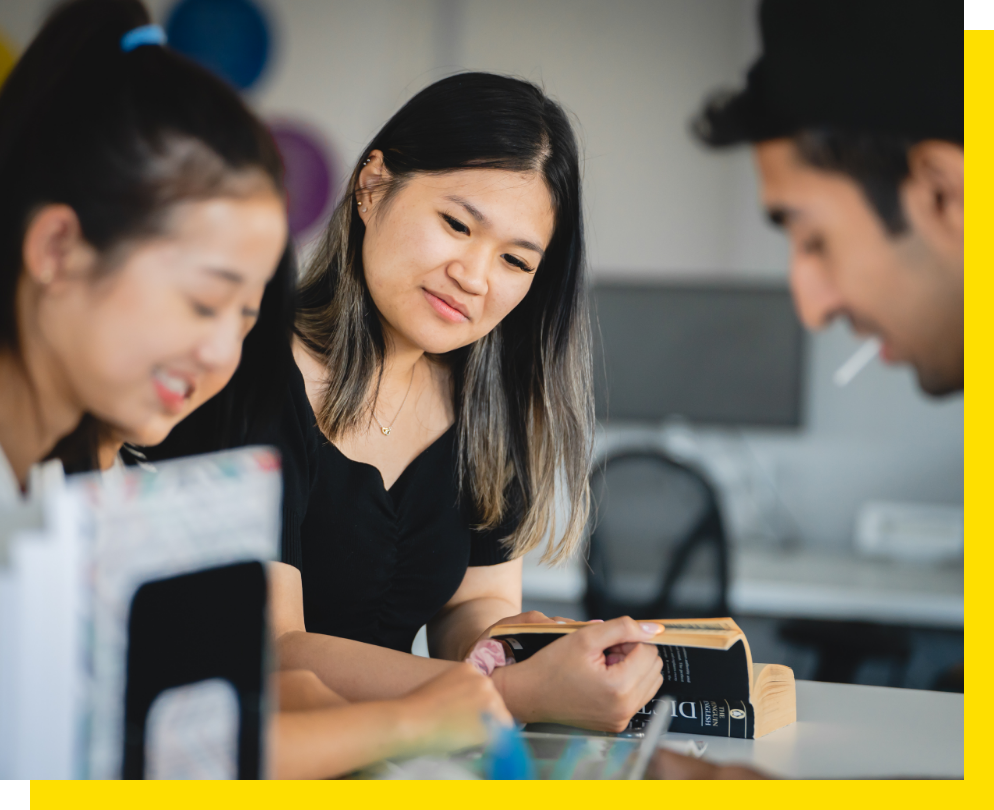 Exposing Students to Careers in Trades
Pathways Halifax-Spryfield hosted a visit to the Trades Exhibition Hall in partnership with the Nova Scotia Construction Association. Students and staff experienced 12 different construction trades through hands-on activities. The activity exposed students to trades they didn't know about and would consider for future training and employment.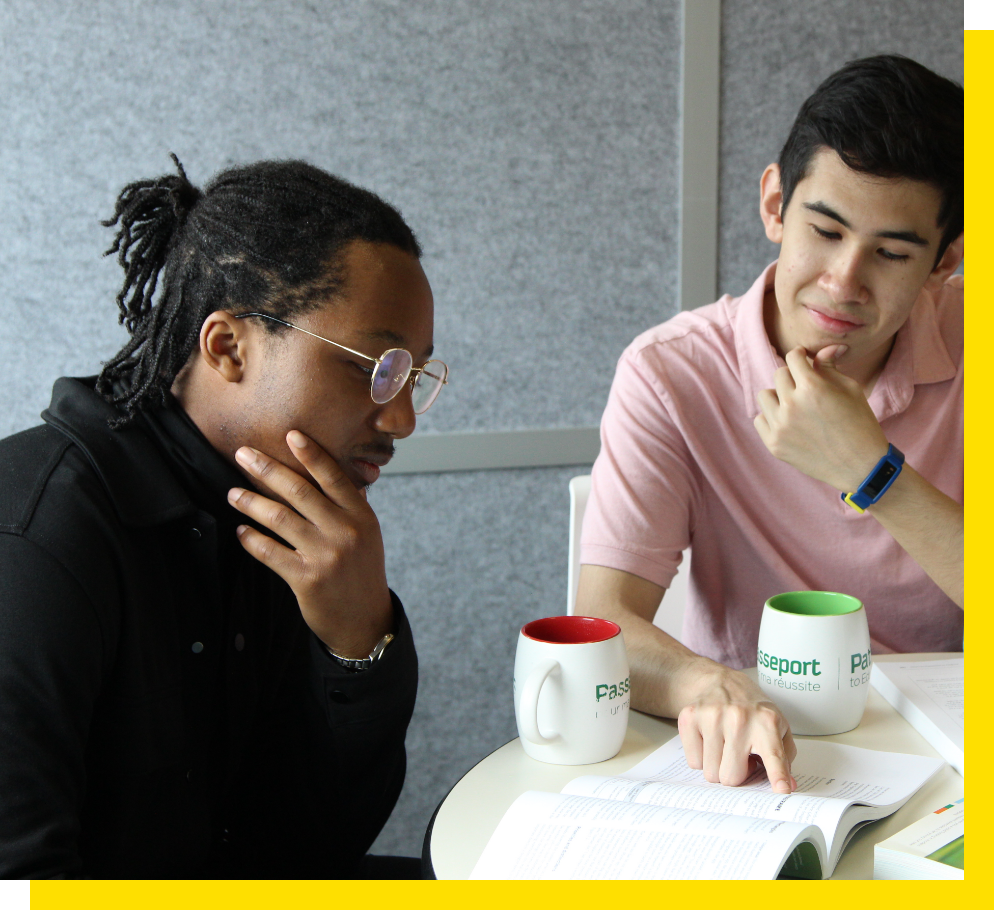 Co-designing Virtual Services with Youth
Pathways Ottawa is tapping into students' imagination through Design Sprint—a project to encourage young people to co-design virtual services with their fellow students as the end user in mind. Participating students engaged in human-centered design techniques and processes to identify issues experienced by their peers and conceptualize virtual solutions that could support youth success. At the end, participants presented their design concepts to a panel of external experts and received live feedback. This project shed valuable insight on the needs of young people and the real-life challenges they face while helping to reinforce their agency in creating positive community growth.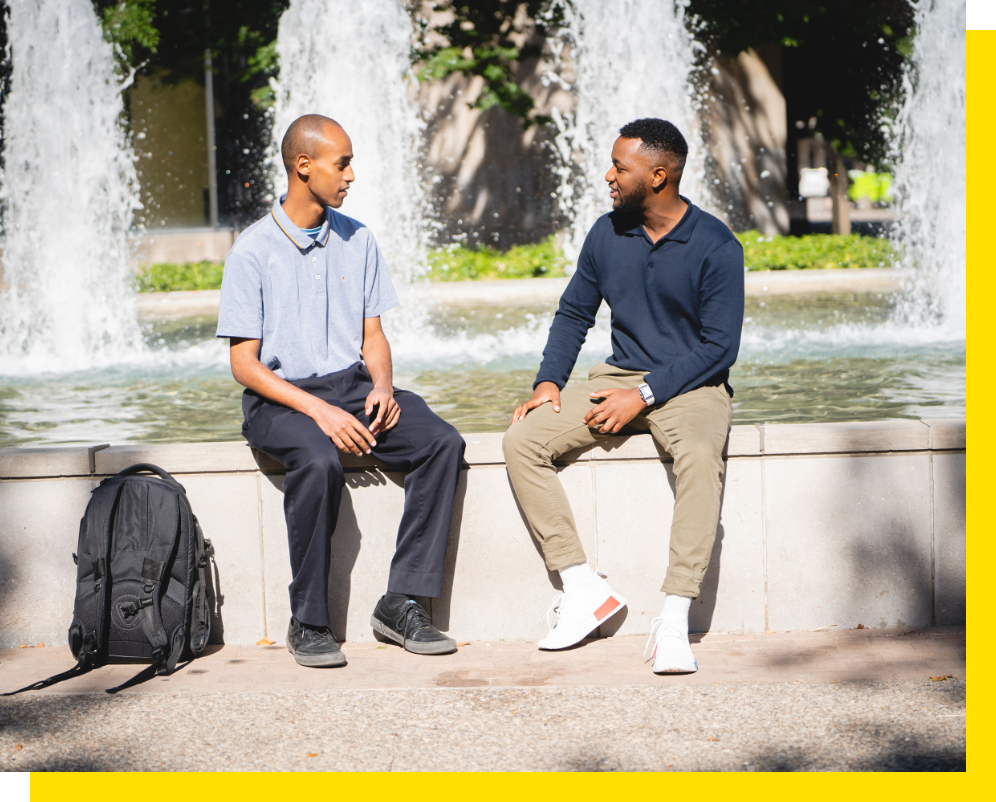 Open Discussions About Race and Identity
Pathways Lachine hosted an event called Le Talk Show during Black History Month. Panellists discussed how issues such as sexuality, racism, identity, and discrimination affect Black youth. Students acted as interviewers and asked the panellists questions. The event allowed students who struggled with public speaking to work on their skills by speaking in front of a group in a trusted, safe space. This event also allowed staff to rebuild student relationships after two years of restricted social contact due to the pandemic. The event was so successful that Pathways Lachine is preparing to host five more 'talk show' style events next year.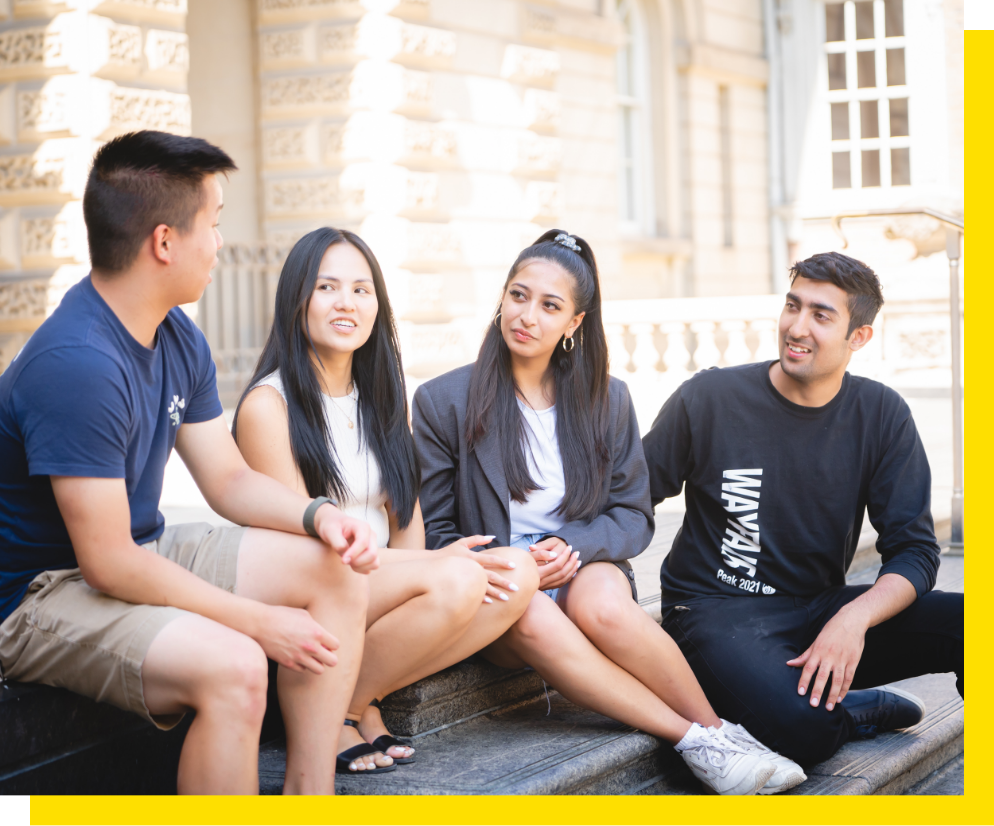 Mental Health Matters
Pathways Sept-Îles held a workshop and dinner called Don't Stress with Stress! This event was created at the request of students who reported experiencing anxiety and stress, particularly at the end of the school year. The workshop included relaxation activities, a stress index assessment tool, and tips and advice for managing stress.