Welcome to Pathways to Education's Annual Report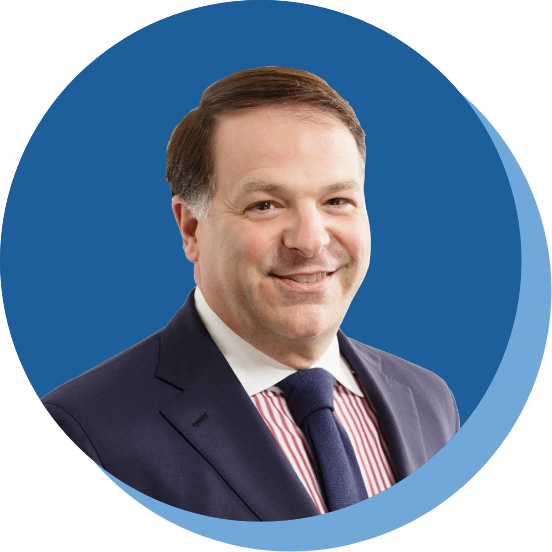 A Message from
Our Board Chair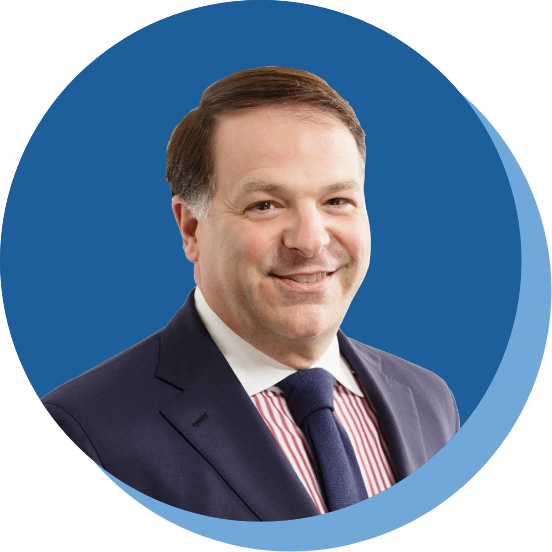 Dear Pathways supporters,
As we reflect on our achievements from the past year, we are humbled by the tremendous support we have received from donors, partners, and volunteers. It is because of your generosity and commitment that we can continue our vital work.
In this report, you will read just some of the highlights from another year of impact at Pathways. We continued to engage with youth to ensure their voices and perspectives are incorporated into the programming they receive. We also leveraged technology to explore new ways to increase operational efficiencies and strengthen our support of youth, and increased our focus on career-readiness programming to prepare students for success beyond the diploma in today's evolving labour market.
Lastly, one of the biggest recent highlights was the appointment of our new President & CEO, Tracey Taylor-O'Reilly. Tracey brings to the table a unique combination of strategic vision, entrepreneurial spirit, and solid program expertise that will help to ensure the long-term sustainability of our organization and shape our strategic growth in the future. With Tracey at the helm, we are confident that our impact can reach new heights, allowing us to strengthen our commitment to communities and engage a broader population of youth in need.
Thank you for your continued dedication to our mission during this exciting time. Because of you, more students nationwide are one step closer to achieving their dreams.
Vincent Mercier
Chair, Board of Directors
Pathways to Education Canada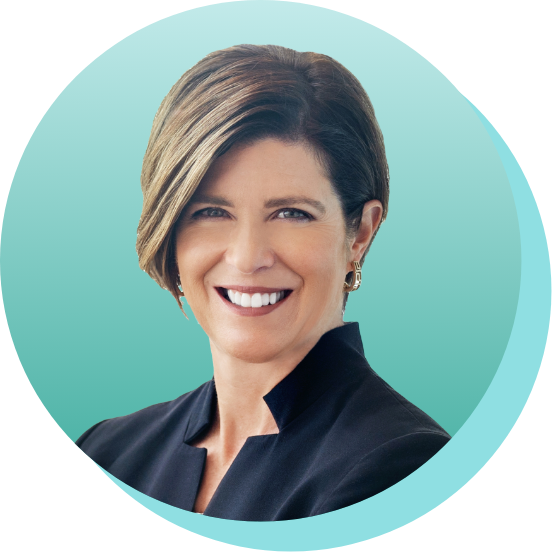 Welcoming our new President and CEO, Tracey Taylor-O'Reilly
In March 2023, we welcomed Tracey Taylor-O'Reilly as the new President and Chief Executive Officer of Pathways to Education Canada.
Tracey joins us from York University, where she founded the internationally award-winning School of Continuing Studies—launched in 2015 to address Canada's largest labour market gaps. Under Tracey's strategic guidance, the School revolutionized an approach to upskilling and reskilling the modern workforce, resulting in York University's emergence as a global leader in the continuing education space.
As a trailblazing social entrepreneur, Tracey has been recognized for her visionary leadership; in 2021, she was honoured with the WXN Top 100 Most Powerful Women in Canada award and was named Female Executive of the Year at the prestigious Stevie Awards in the government and non-profit category.
"I'm inspired by the organization's laser focus on demonstrated impact and relentless spirit of continual improvement," says Tracey, reflecting on her first few months at Pathways. "But the landscape we're operating in is rapidly changing. To ensure we are meeting the changing needs of youth, we must evolve alongside our communities and rethink our approach to program design and delivery. Our focus is on sustainable and scalable solutions to ensure we are equipping students with the essential skills and competencies to excel and complete high school, as well as thrive in future education and employment."
Tracey's track record of pioneering breakthrough programs to drive social change will be critical as she works to refine the strategy for Pathways' evolution and growth.
"We are excited to continue pushing the boundaries of what can be achieved through innovation and collaboration. We know there is still much work to be done, but with your continued support, we are confident that we can build a better, brighter future for all youth."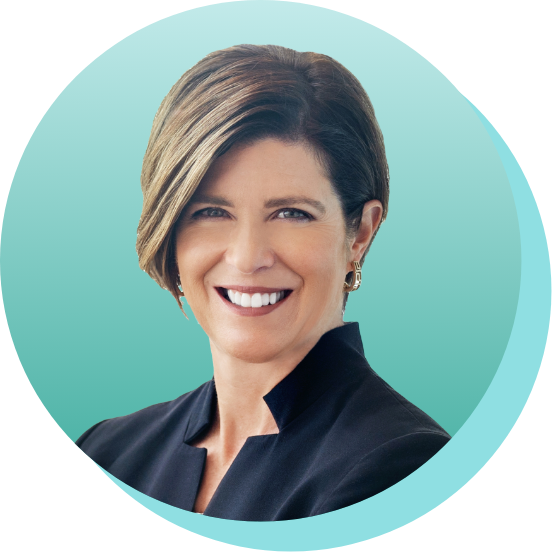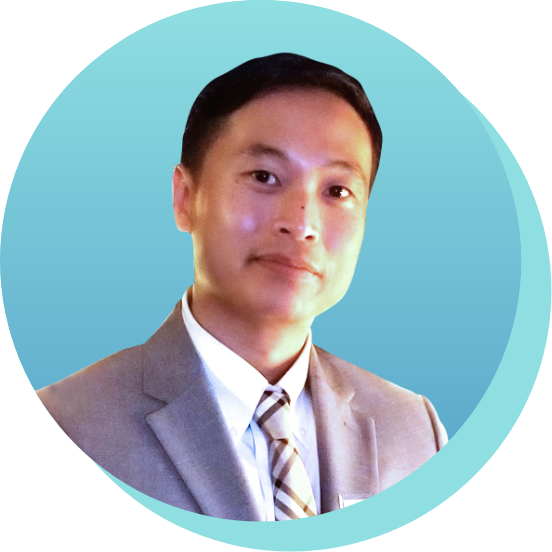 A Message from
the Chair of the Alumni
Advisory Committee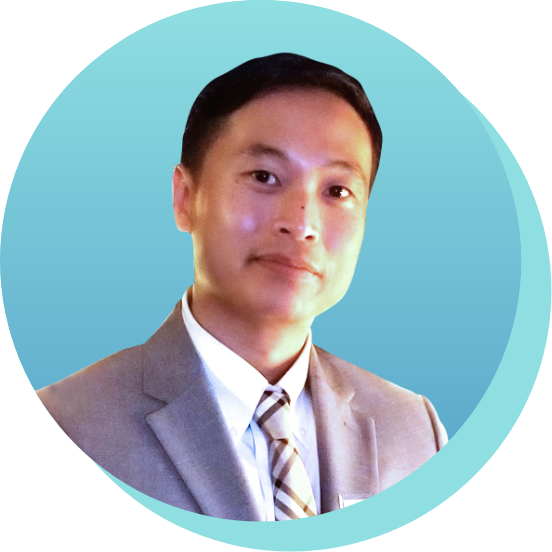 As a Pathways alum, it is my pleasure to be the Chair of the Alumni Advisory Committee (AAC) for another year and continue our collective work to further the success of young people in Canada.
A student's journey with Pathways doesn't end at high school graduation, and as a committee, it is essential that we engage alumni across the country to ensure they continue to receive relevant and authentic supports. We also play a critical role in fostering relations between the wider alumni network and Pathways Canada, as well as informing decision-making at the national level.
Over the past year, the AAC has been focused on exploring new ways to formally engage alumni and connect them more efficiently with our network of Pathways graduates across the country. As the number of alumni grows, we will continue to explore innovative ways to keep them connected to Pathways Canada.
We couldn't accomplish this incredible work without the commitment of donors like you. On behalf of the AAC, thank you for your support over the last year.
Richard Fung
Pathways alum, Regent Park
Chair of Pathways to Education Canada's Alumni Advisory Committee
Co-Founder & Director of Production, Black Belt Productions Inc.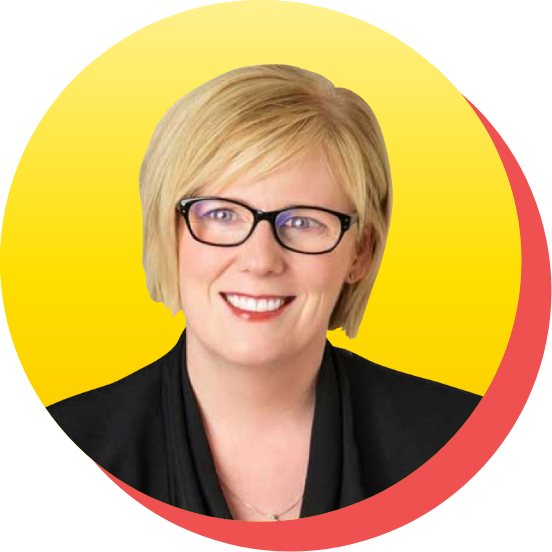 A Message from the
Government of Canada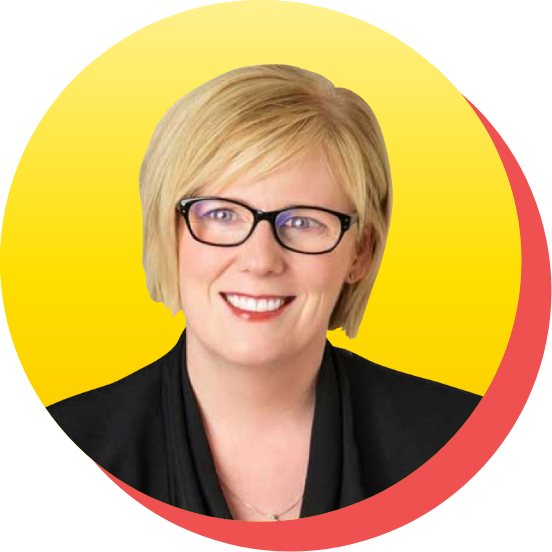 Young people across Canada continue to show persistence and determination to achieve their goals. I want to acknowledge the strength and perseverance students have shown in their high school studies. It is this remarkable tenacity that will give them the freedom to pursue their post-secondary education and find a meaningful career.
Most students saw a return to normal this past year with less pandemic restrictions overall, but the effects of the pandemic continue to be felt on Canadian students. This is especially true for equity-deserving youth facing barriers to their success, and those from underserved communities.
Last year, over 6,500 youth from disadvantaged communities accessed academic, financial, and social supports to help them complete high school and pursue post-secondary studies.
Young people deserve an equal chance to reach their full potential. Through their flexibility and dedication, Pathways has been able to adapt how they approach supporting students and ensure they receive help that is relevant and accessible to meet their needs.
The Government of Canada is proud to be working with Pathways to Education to enable Canadian students to stay connected to their education. When we prepare young people for the modern workforce, we are ensuring they can build a better future for themselves and their community.
The Honourable Carla Qualtrough, P.C., M.P.
Minister of Employment, Workforce Development and
Disability Inclusion