The generosity of our supporters provides us with the vital resources needed to help thousands of Pathways youth overcome the barriers they face and graduate from high school. This year, their support continues to play a critical role in helping us close the gap between these students and their education.
Donor Spotlights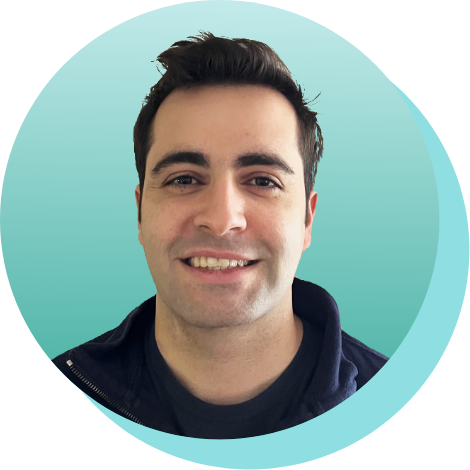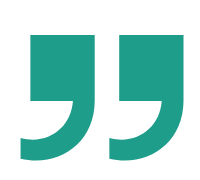 Education provides the building blocks for a fulfilling life, and our family is passionate about supporting the growth and development of students in Canada. Pathways to Education aligns with our views, and we are pleased to support the wonderful work they do.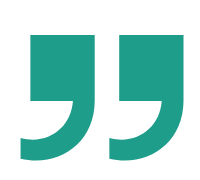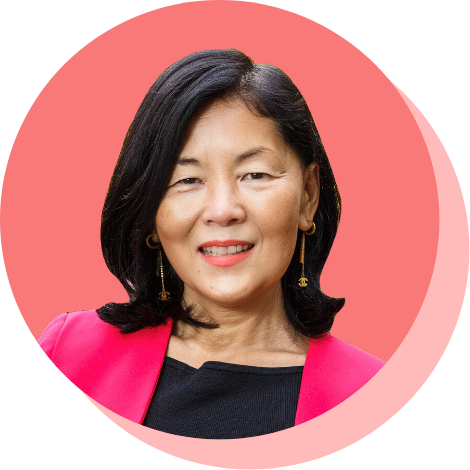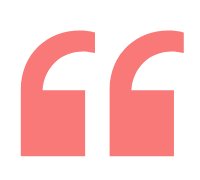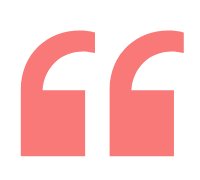 As a professor and academic dean, I have a passion for teaching and learning. After spending over three decades working in higher education, I have seen the ways in which it can open up minds, affirm lived experience and transform lives. Pathways aims to make education accessible and inviting to all young people in this country. My belief in education, accessibility, and to the potential of young minds have inspired me to give to Pathways.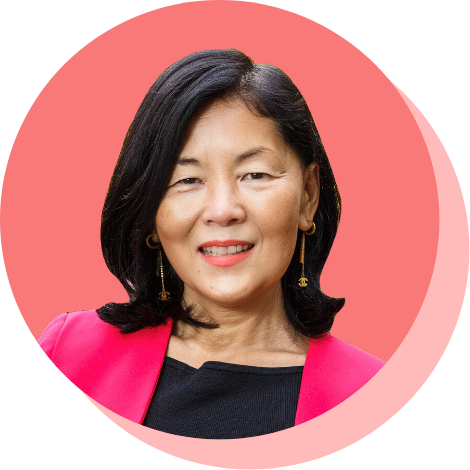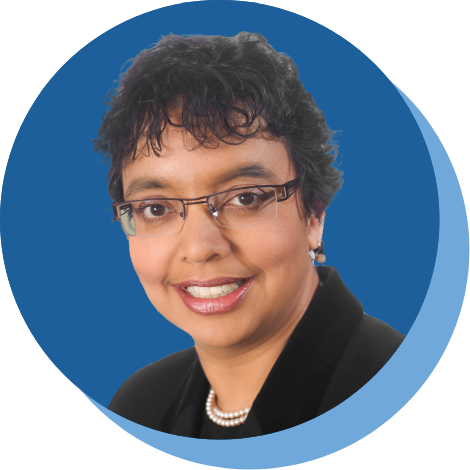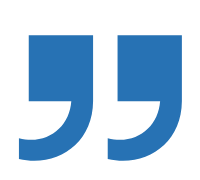 My parents dedicated their lives to education and believed that education was key to lifting people out of poverty. They knew education had other benefits too: integrating newcomers, supporting democratic institutions, and the advancement of gender equality. We can't all be teachers, but we can all support youth who want to learn.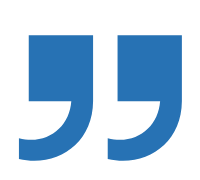 Partner Spotlights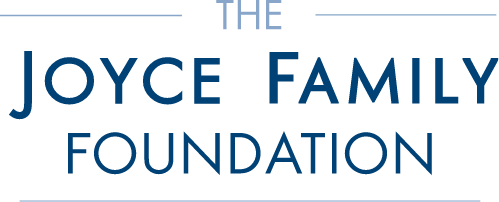 The Joyce Family Foundation's Multi-Year Commitment to Students
The Joyce Family Foundation is a vital supporter of the Class Champions program, a new approach to student support that sees donors investing in a full cohort of Pathways students over the course of their four-year high school journey. For the Class of 2027, the Joyce Family Foundation has generously provided a matching gift, meaning any contributions up to $2 million will be matched for over four years. As these students enter what may be the most challenging transition period of their lives, this trailblazing multi-year commitment is helping them cultivate a strong belief in their own mastery and equipping them with the skills and mindsets they need to achieve long-term success.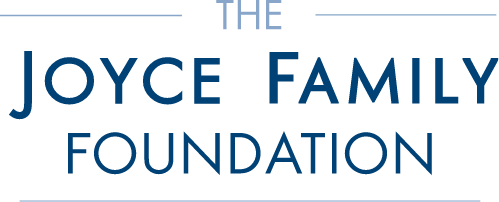 Preparing Tomorrow's Workforce with Support from RBC Future Launch
For over 20 years, the RBC Foundation has been helping Pathways youth broaden their career potential through meaningful career-readiness programming. Together, we have supported thousands of students in the Pathways Program to access a range of activities designed to strengthen their resilience, confidence, and employability skills.
With the future of work changing rapidly, the RBC Foundation's support through RBC Future Launch has been critical in preparing Pathways students for life beyond high school and teaching them the skills they need to navigate the world around them.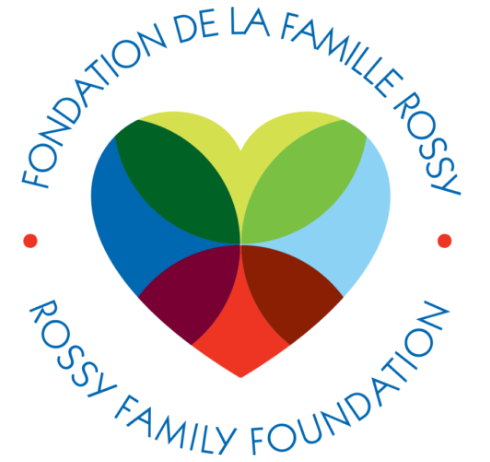 Serving More Youth in Quebec with Support from The Rossy Foundation
The Pathways Program has seen incredible growth in Quebec over the past few years, and even as the pandemic continues to disproportionately affect students living in low-income communities, strong commitment from regional donors has ensured that the province's program locations continue to grow. An investment from The Rossy Foundation has enabled successful program expansion at Pathways Verdun, increasing access to critical supports and allowing us to serve a greater number of students in increasingly innovative ways.